Harvest Straws
Sustainable drinking straws made from heritage grain in southern california
In centuries past, all drinking straws were made from the stalks of grain – called straw – hence the name! In the early 1900s, machines were devised that could make spiral-wound paper straws, but they quickly got soggy, so they were coated with paraffin, a petroleum-based wax. In the 1960s, straws began to be made entirely from plastic, and the switch to petroleum was complete.
Harvest Straws are cured and sanitized and ready to use – the most sustainable, low-carbon, environmentally friendly drinking straws available.
Our Roots
Harvest Straws are grown, harvested and cut by hand in Southern California from heritage, non-GMO grain grown without irrigation, using no chemicals in any part of the process.
Sustainability
Harvest Straws are a sustainable alternative to plastic drinking straws that are ready to quickly biodegrade and rejoin the growing cycle – naturally.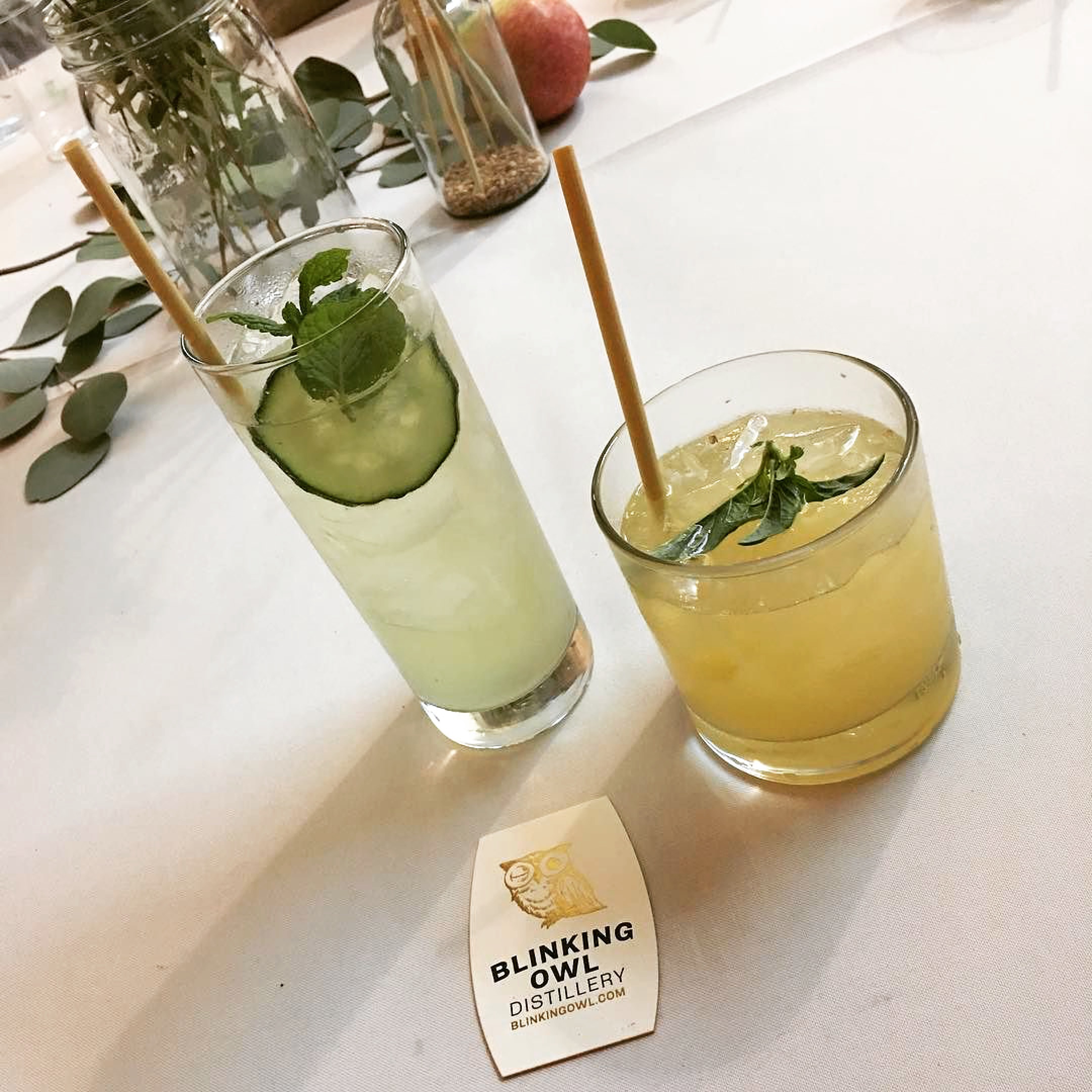 Get in touch
Interested in carrying Harvest Straws at your shop or restaurant, or curious to learn more? Fill out the following form and we'll get back to you shortly.